HUMANIZE YOUR BRAND STORY
I'm the head and heart of Digital Writer. 
Digital Writer is a trilingual Montreal-based freelance copywriter. Besides, I'm a lover of words as well as a digital marketing services aficionado.
Hence, I have a genuine desire to partner with community-based businesses. Additionally, my purpose is to help local markets and services achieve their online marketing goals.
Ultimately, as a freelance copywriter and a digital marketer, my goal is to break down this daunting thing called digital marketing. In other words, I will set you up with your own tailored winning formula.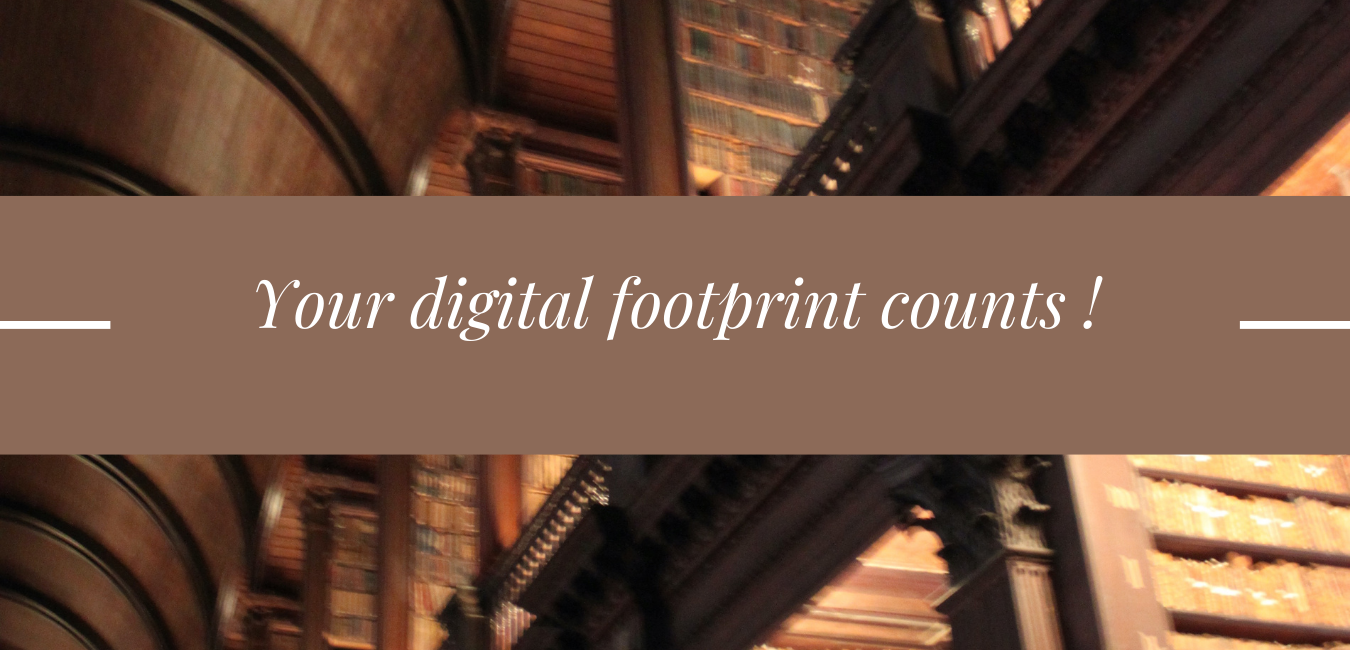 Digital writer:
Why do you need my services! 
 Digital Writer is witnessing the online world growing at a phenomenal speed. Presently, a panoply of different markets and potential customers have yet to be reached.
Unless you have an infinite amount of time at your disposal, or a massive budget to spend in digital marketing on trials and errors, you might need a little help.
In brief, copywriting and digital marketing are much more than just making quick sales.
Similarly, entrepreneurial authenticity is vital to successfully thrive on the online world.
Humanizing your brand story !
In order to increase your online visibility, key digital marketing factors have to be strategically placed. 
Consequently, crafting engaging web content is essential to establish your business authority. Furthermore, web copy needs to connect with your clients emotions in a real way. 
Firstly, you want your online customers to identify with your brand.  Thereby, Digital Writer will craft authentic web content to represent you, in addition to create a lasting impression.
Secondly, uncomplicated digital marketing encourages consumers to engage with your business. Therefore, authentic web content persuades and entices costumers to come back.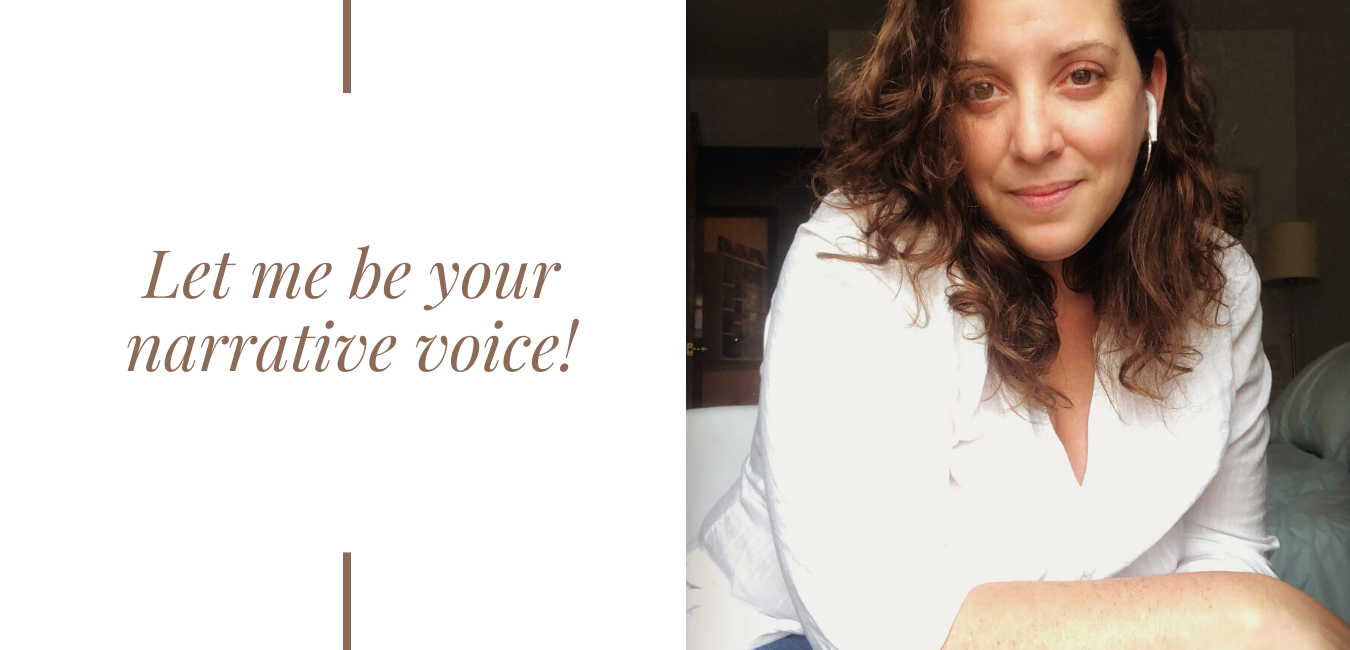 Digital Writer: The empire of one.
When I created Digital Writer, I had to focus on two bottom lines.
First off, I needed to achieve financial sustainability.
Equally important, I wanted to collaborate with clients known for their entrepreneurial authenticity.
Subsequently, I'm here to assit your small business imprint in the digital space.
More importantly, I will help you humanize and maximize your online visibility, without compromising your core identity.
Let's work together !
My work involves building relationships, sharing stories, rousing emotions, as well as writing branded content and SEO-oriented web copy.
Thus, humanizing your brand story with words that count.
Ultimately, I will bring your business a step closer to success, together with sustainability.
In other words, Digital Writer is here to support clients and communities.
Hence, making a difference in the world one article, social media post or website at a time!  
Interested in doing a project together?
Let's talk